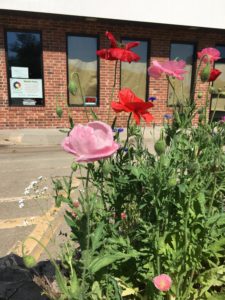 Our Vision and Mission is to connect the great Waldo neighborhood to KC-area nonprofits, and vice versa, in order to strengthen our community, grow relationships, improve each other and make a better tomorrow.
Launching soon (under construction), the Waldo Hub Nonprofit Center is a non-profit, multi-use, flex space that will be available for short-term rental by area nonprofits, neighbors, Waldo businesses, and entrepreneurs.
We will provide accessible and newly remodeled facilities to serve neighborhood, community and Waldo.
Featuring;