Founded in 2018, we have been designing, planning and (finally) building a new nonprofit and facility in Waldo for KC-area nonprofits,  Waldo neighbors and entrepreneurs for exhibits, workshops, meetings, events, pop-up retail fundraisers, etc.
Waldo's Own Community Center.
Our Vision is to connect the great Waldo area to area nonprofits and vice versa in order to strengthen our neighborhood, community and make a better tomorrow.
Our Mission is to operate and manage a facility in Waldo (Kansas City, Mo) that enhances community and supports Waldo by connecting nonprofits (aka public charities) with our facilities in order to provide programming, outreach, intake or fundraising activities in furtherance of their mission and exempt activities.
Our purpose is to serve nonprofits and increase access to wellness, education and culture for Waldo residents and nearby KC-area communities as well.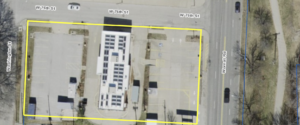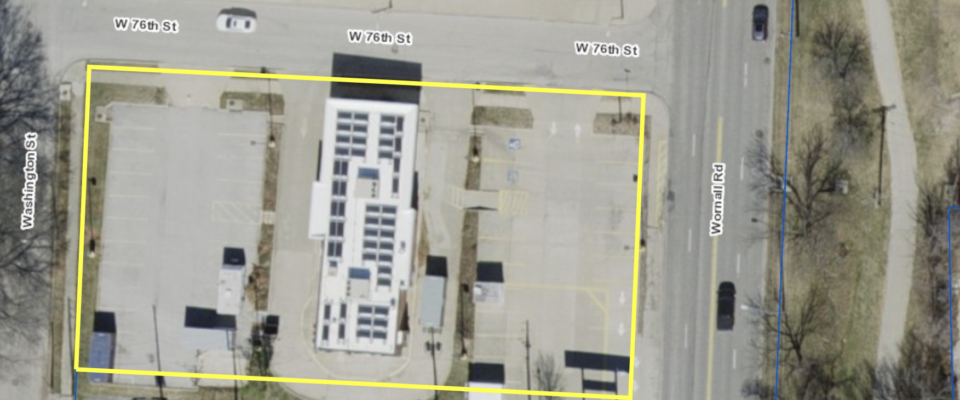 We utilize an 18,000Kwh passive solar panel system installed in 2020.
Leadership Team
The team behind the Waldo Hub are no strangers to serving community and non-profits. Each have deep roots in local community-based arts, culture, education and animal rescue organizations: