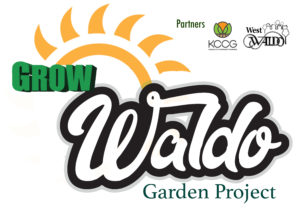 Grow Waldo Garden Project represents our first opportunity to introducing and opening our newly designed and renovated Nonprofit center later this year.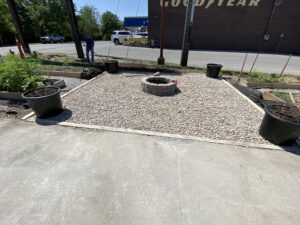 We have four garden beds in partnership with Kansas City Community Gardens (KCCG) on reclaimed parking lot surface.
This project is designed to not only beautify the Waldo urban landscape, but also to bring area neighbors together in community, to meet and utilize this new garden resource.
Waldo Hub & West Waldo Neighborhood Association volunteers, along with a part-time staff, Gardener/coordinators will maintain- weed and water per KCCG Partner Guidelines until harvest. KCCG will inspect and consult.
The first five (5) raised bed planters will be on along Wornall Road on the South end of our property and will provide an immediate visual improvement in the local landscape along Wornall.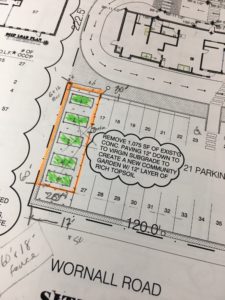 This is a seasonal operation but the KCCG designed planters are specified to last 10-15 years that will be funded through sponsorships, grants or donations.
We are here to Grow Waldo! 
See our GoFundMe Fundraising Page
Please consider Donating.
We are a Volunteer-driven, 501(c)(3) tax-exempt charity.